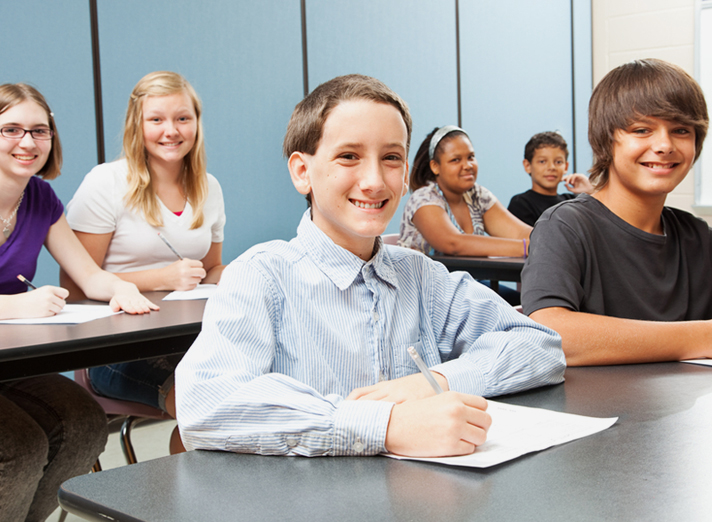 Founded by Dr. Hema Bharath, a Dentist by profession with multiple decades of experience in academia, a former research fellow at the University of Washington (UW), published several papers in the area of Periodontal diseases and Toll Like receptors.
Dr. Hema Bharath a Columbia University certified college advisor,  holding a DDS (Doctor of Dental Surgery) degree, a MBA  from Williams College, Cincinnati OH,  MS Oral Medicine and MS Oral Biology from University of Washington, School of Dentistry.
Thinkscience Academy has been offering extended enrichment programs in the field of science throughout the U.S. for students with our online and in person classes.
Dr. Hema Bharath has hosted several the science enrichment program(s) at Lake Washington School District. Students from grade 4 to grade 12 have been learning and benefiting through the variety of programs that is offered through Think Science Academy.


Columbia Certified College
Counsellor
Masters in Oral Biology and Oral Medicine
Activities and Societies: American Dental Association
Research Fellow Dept of Oral Biology and Oral Medicine
Specialization(s):
Periodontal Pathology -Toll Like receptors Mononuclear cell expression of human toll-like receptor mRNA 

Master of Business Administration (MBA)
Specialization(s):
Business, Management,
and General Marketing