To provide a collaborated experience for our students to bring out the best potential in them through ThinkSciene Academy college counselling programs. Your child can get placed in their dream college of choice and we are here to help! Through innovative and creative approach,
our programs make learning a joyful journey for all our students. Our commitment is to make the students not only critical thinkers and learners, but build skills that also empower them to be successful in this global society. The science enrichment programs build high academic standards and we reinforce this with quizzes, end of year tests, mock exams and much more..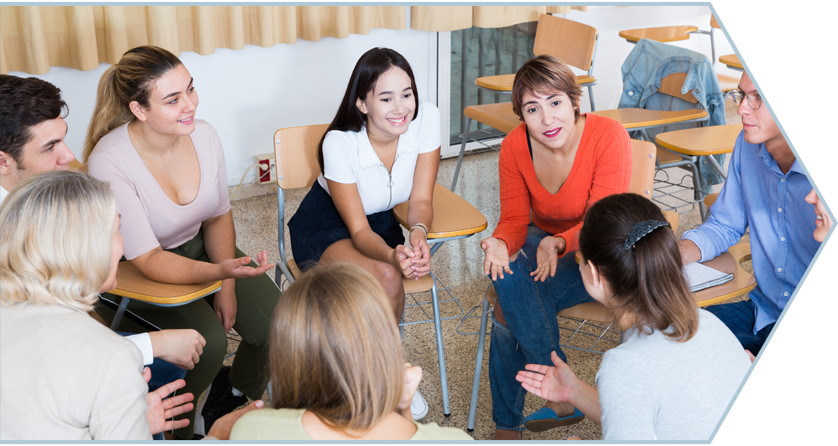 Founded by Dr. Hema Bharath, a Dentist by profession with more than a decade of experience in academia. Dr. Hema, a former research fellow at the University of Washington (UW), has published several papers in the area of Periodontal diseases and Toll Like receptors. Columbia University certified college advisor Dr. Hema Holds a DDS (Doctor of Dental Surgery) degree from India, MBA (Master of Business Administration) from Williams College, Cincinnati OH, and MS Oral Medicine and MS Oral Biology from University of Washington, School of Dentistry. Thinkscience Academy has been offering extended enrichment programs in the field of science throughout the U.S. for students with our online and in person classes. Dr. Hema Bharath runs the science enrichment and college consulting program at Wilder school in Woodinville WA. Students from grade 4 to grade 12 have been learning and benefiting through the variety of programs that we offer.



Columbia Certified College
Counselling
PNACAC Pacific Northwest association for college admission
WACAC western association for college admission counseling
Master's degree – Oral Biology
Master's degree – Oral Medicine
Activities and Societies: American Dental Association Research Fellow Dept of Oral Biology and Oral Medicine Specializations include Periodontal Pathology, Toll Like receptors Mononuclear cell expression of human toll-like receptor mRNA /
Graduate Research Fellow at UW NOT TEACHING ASSISTANT

Masters in business Administration , Economics and Human resources.
DDS (BDS) from India – 1996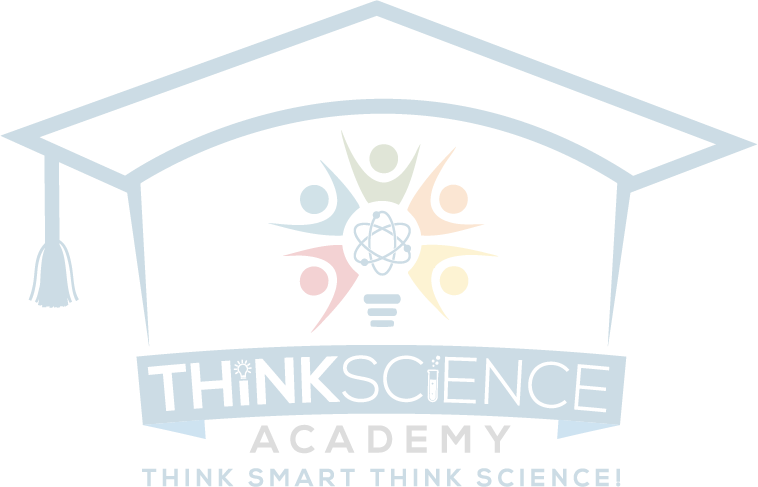 My daugther won third place in senior science bee.Thanks for all your effort Hema! It is only because of you she got to this level in science. She enjoys science because she is learning it from you!
My son won 2nd place in senior science bee. Thanks for all your coaching
In the YBTC my son got selected in top 30.he won local challenge and state challenge 1st round .thanks for all your help Hema.
We love Hema Bharath way of teaching. She gives student in-depth knowledge of the subject with real life examples. My son's overall biology knowledge has improved a lot. She also helped my son score high in Science fair projects by making him understand the underlying concepts behind his project
Ms Hema Bharath has been coaching my son for AP Biology for about a year now. She is a very dedicated teacher who makes complex topics easy and fun. My son's team took the first place at the Regional science bowl this year and will compete in the National science bowl in Washington DC this April. Miss Hema's teaching style is powerful in how she engraves topics into memory.
Hema, because of you I got selected into the state challenge. Thank you for helping me.
My son won first place in Junior Science Bee. It could not have happened without your help Hema. We really appreciate all your help. He got great motivation, inspiration and the structure of learning from you to gain interest in Science. I am sure he will learn and benefit more and more from you.
Hema is a very good teacher. When there are some concepts I don't understand in the book, she explains it to me in a kid friendly way using simple analogies and by drawing it out.
Hema is an amazing teacher, who puts her maximum effort into every time she teaches. Hema Aunty teaches in ways that makes even the hardest topics a breeze.
Thanks Hema. As strong foundation is very important. for any subject You are doing a great job in laying solid foundation in Life Sciences for kids in this area. This is what any kid with eyes on Life Sciences major in the future needs